cut costs and generate more funds
For Charities And Public Bodies

The 0300 number range have been created and specifically reserved for UK charities and public bodies.
Core Telecom has a proud history of working with some fantastic charities, helping them cut costs and generate much needed funds. Many of our charity partners have been working with us since they began and our unrivalled customer base speaks for our service.
Understanding the needs & challenges facing charities both big & small has allowed us to develop bespoke solutions tailored to the charity sector. 
Your peers have migrated to an 03 number already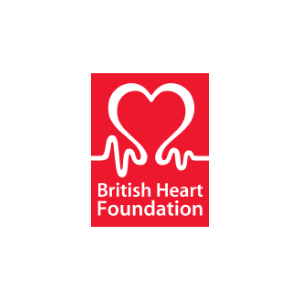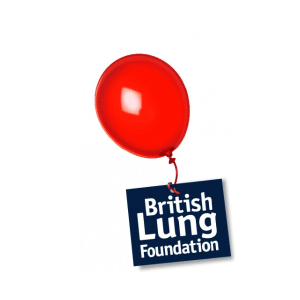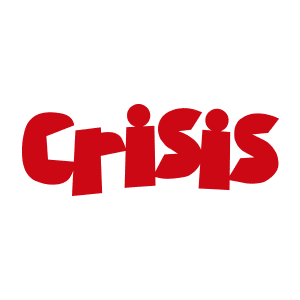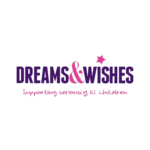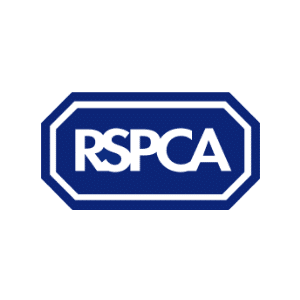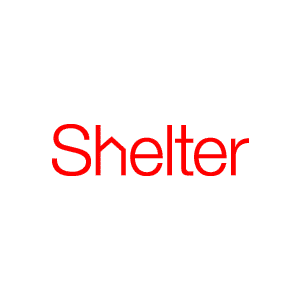 Working with charities is something close to our hearts. We can't donate cash to every charity in the UK but we can donate a FREE 03 NUMBER!
Core Telecom are the UK's largest supplier of 03 numbers.
An 03 number gives you a national presence, it's ideal for raising funds or awareness. It's also great for your patrons as it's predominantly free for them to call from landline and mobile.
If you have an 03 number already, you'll know how expensive they can be. Moving this number to us is free and extremely easy, with no interruption and no ongoing charge.
FREE 03 number for charities
We're donating a free 0300 number to all UK charities, completely free of charge. Call us now 0330 111 6770
Your peers have migrated to an 03 number already