Reseller Partners
If you want to generate revenue by selling inbound call services Core Telecom is your ideal network partner.
Highest Rebates
Our rebate payments are the highest in the UK and our ultra-reliable out payments are paid on time every month.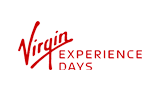 Hosted Telephony
Hosted telephony is a virtual or cloud based phone system with all calls made over the internet. It has all the features of your traditional phone system but with a stack of additional benefits.
Calls are based and received over a broadband connection making the calls cheap, and ensuring voice clarity at all times.
Each user on your system, regardless of their location, can be managed easily through an easy to use online interface. All control and administration is done through the web, removing the need for an in expensive in house or external support team.
Core Call Management
By working with Core Telecom, you will gain access to all our call routing features through Call Command, our online portal. From here you can manage your inbound calls effortlessly, while increasing the productivity of your inbound calls.
Our software allows you to ensure all your calls are handled efficiently, make instant changes to your call setup and gives you the facility to view real time call statistics.
Missed calls and unprofessional call handling will become a thing of the past by taking advantage of our complete online call management portal.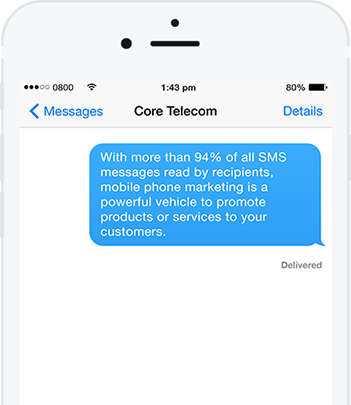 Core SMS Services
As a leading SMS provider, Core Telecom offers a powerful SMS text marketing solution through an easy to operate online platform. Our business SMS services are ideal for organisations wishing to advertise aggressively through a price competitive marketing medium.
Core Telecom operates highly competitive rates, and our reliable delivery ensures the highest service efficiency.
About
At Core Telecom we specialise in providing powerful telephony solutions to help you increase your business' productivity and influence. We can also help to boost revenue by providing the best rebate rates throughout the UK for our customers. Thousands of organisations, including SMEs, large corporates, charities, resellers and service providers, rely on our telecommunication services to improve their inbound call handling.