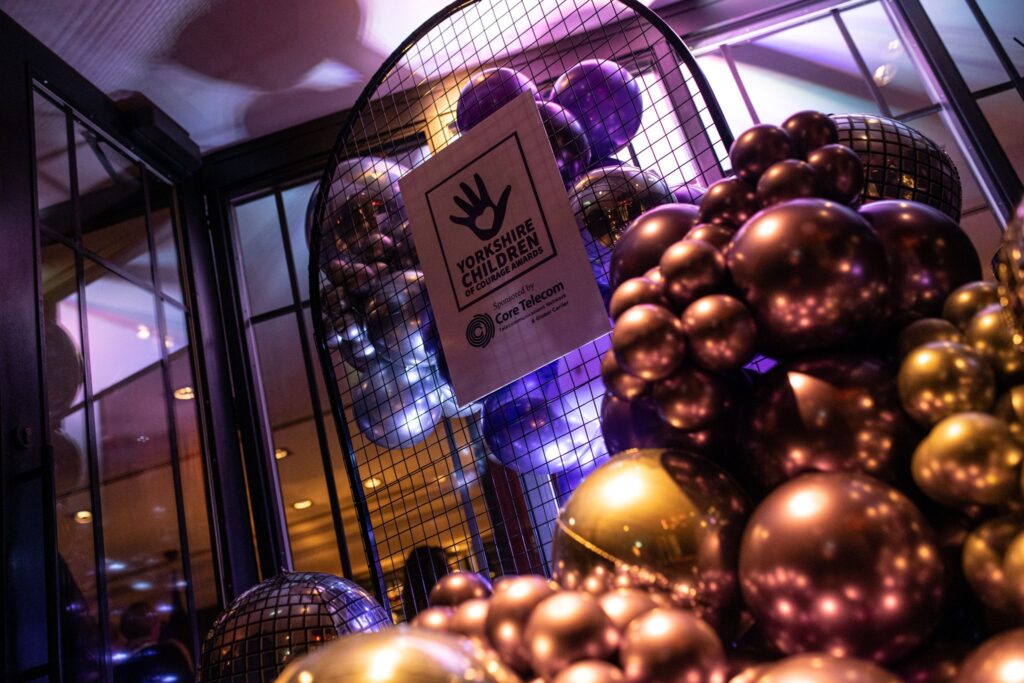 Last night we had the incredible pleasure of meeting all the sponsors and organisers of the Yorkshire Children of Courage Awards 2023.
As the Headline Sponsor of this year's awards, we are looking forward to celebrating the achievements and resilience of young people!
Core Telecom is committed to helping charities and non-profit organisations by providing 03 phone number donations and allowing them to focus funds solely on their cause.
You can find out more about our 03 number donation at https://coretelecom.co.uk/charities/